---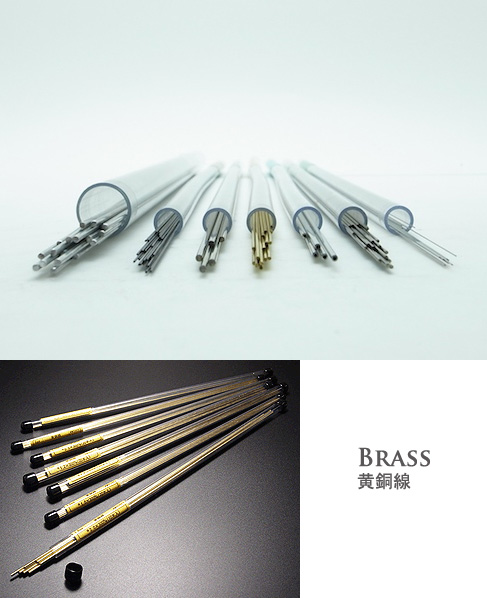 Rod (Round) Brass / set
Brass alloy Standard screw machine brass
ASTM-B16, alloy C 360
Product Description
Brass Rod C360 ASTM-B16 The accepted standard for screw machine work, leaded Brass C360 has a high zinc content (up to 37 percent) and a small inclusion of lead that imparts a free-cutting quality to this alloy. It finishes well and is easily plated, soldered and brazed.
Sold in set, quantity per set depends on the size (see option).
for example 0.3mm, per SET contains 20pcs, and 3mm perset only 1 pc.